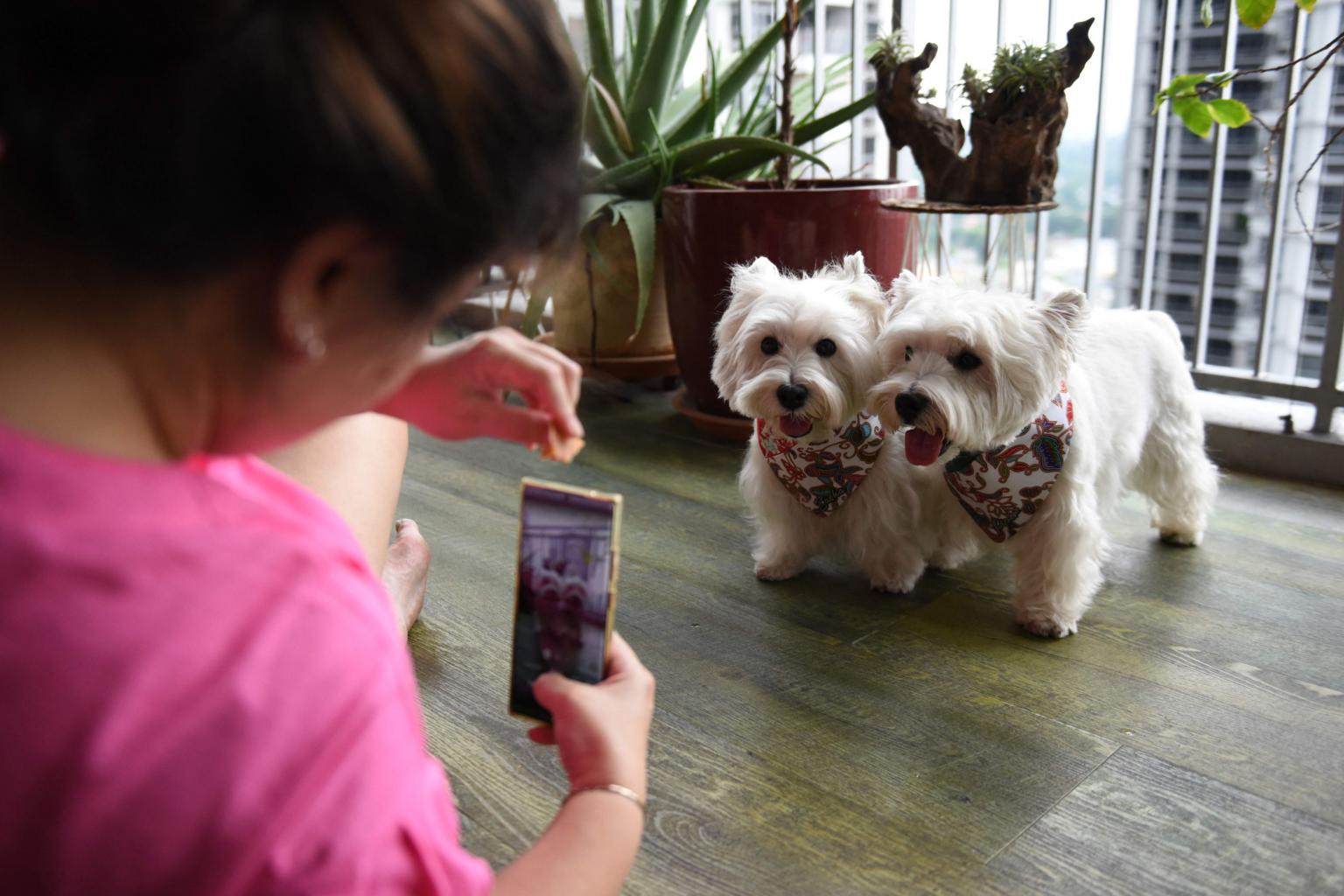 Think Thrice Before Getting A Pet
Are you googling "Puppy For Sale", "Puppy Seller" or "Cat or Dog Breeder" to get yourself a puppy or kitten as pet right now? One moment please, why do you want to get a pet at the first place? Because they are fluffy, cuddly and cute? Well, we can't deny that this is normally what we thought as first reason as who can resist a toy poodle puppy that resembles a tiny teddy bear!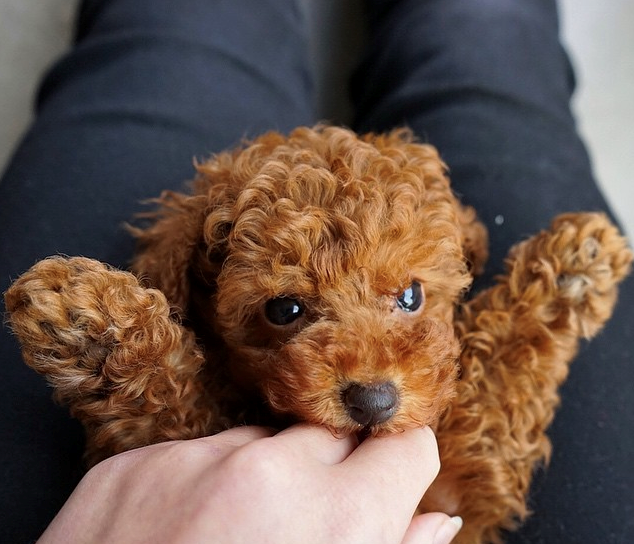 If that's your only reason to own a pet because they are adorable at puppy or kitten stage, do think twice because you need to accept the fact that they will eventually grow up and become mature. Despite your lovely puppy and kitten growing up healthily is a good thing, but some people just feeling "disappointed" that their pet is no longer the mini fluffy ball like they used to be, the expenses doubled because they eat more and requires regular grooming etc. This is the stage where some of these "disappointed" owners intend to find a new home for their pet.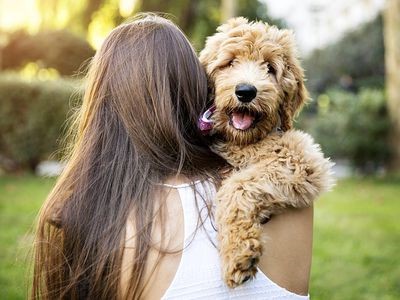 Before you look for dog breeders or hanging around pet shops in Malaysia, do think thrice can you handle the responsibility of taking care of your pet for the rest of his life?
Are you willing to spend on his food and medical fees?

Do your family members have any objections to getting a pet?

Do you have the patience to train them to pee at the right place without being frustrated?

Do you have the time to give them some precious attention and a short walk every day?

Most importantly, whether you can ACCEPT THEY WILL GROW UP EVENTUALLY?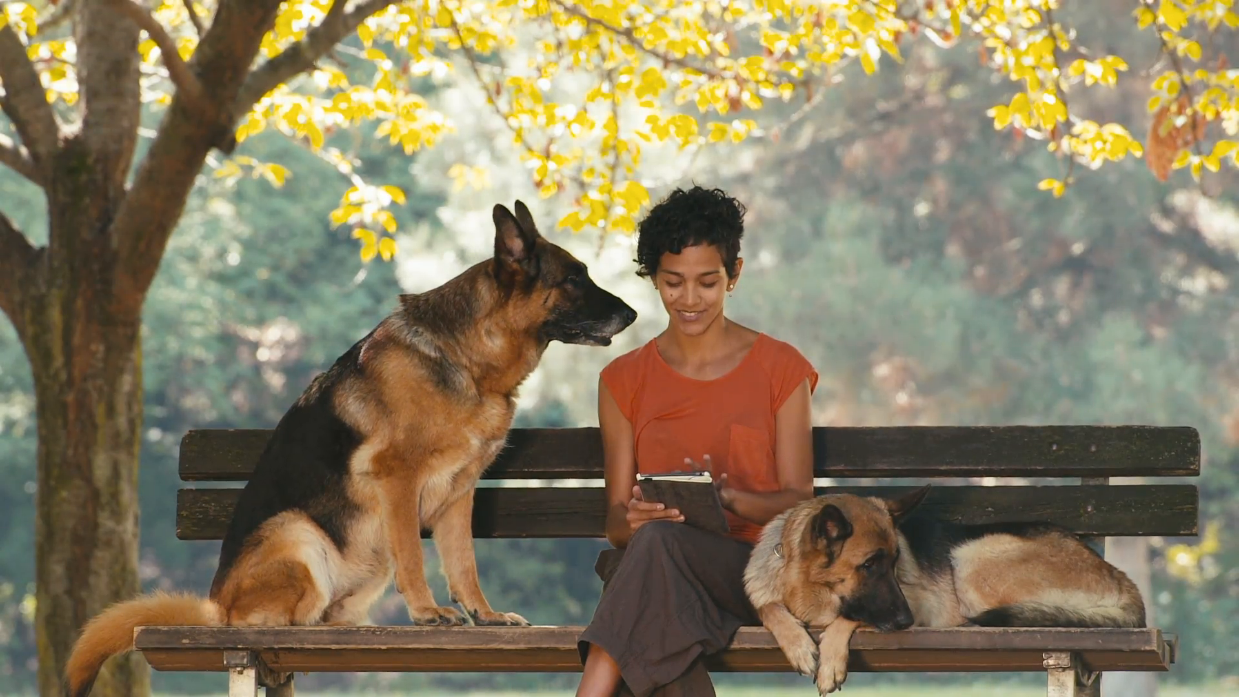 If you are all set and can carry these huge responsibilities, as well as handling grown-up version of your pet, th CONGRATULATIONS, you are ready for a puppy or kitten!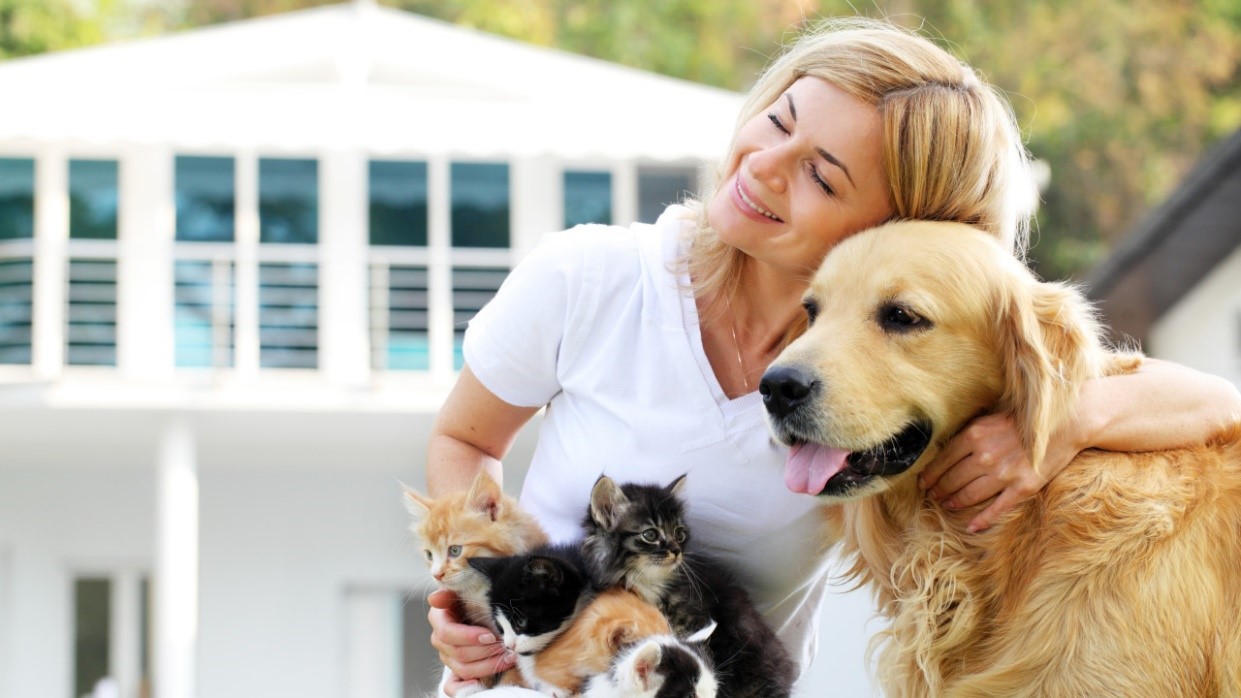 Now, here's the tough part, where to look for reputable kitten and puppy seller, where to search for your preferred breed? For example, British Shorthair Kitten, Persian Kitten, Frenchie Puppy, Corgi Puppy, Toy Poodle Puppy and others etc. Are you looking for the one that really caught your attention and fall in love with him at the first sight? Wish you have more options? Or you are afraid of dealing with scammers who disappeared after receiving your deposit? Are you worried that the pets you brought home could be problematic and having health issues? Put these worries away, because…….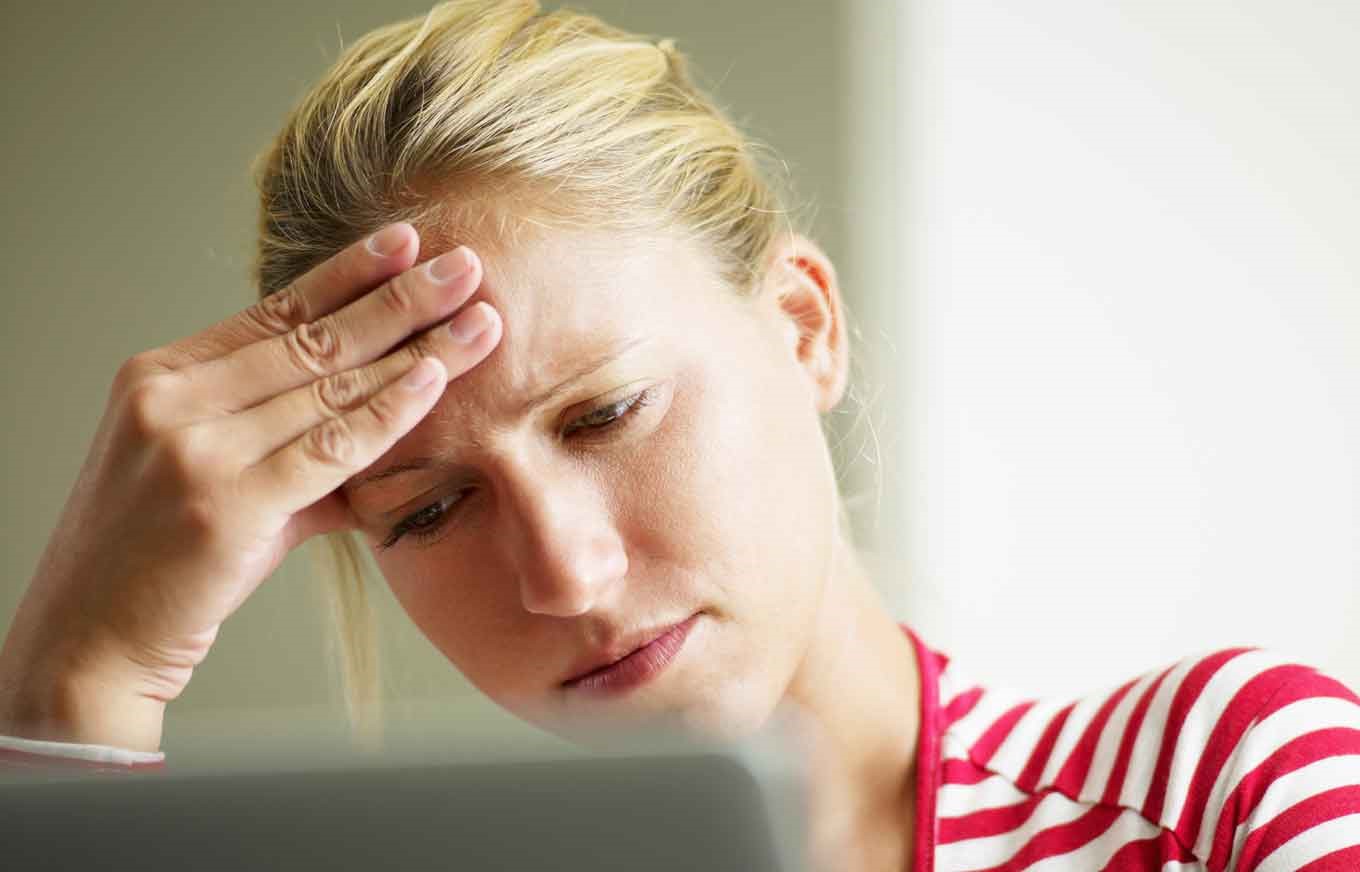 TA-DAA! The pawsome platform is here – MYPETSLIBRARY.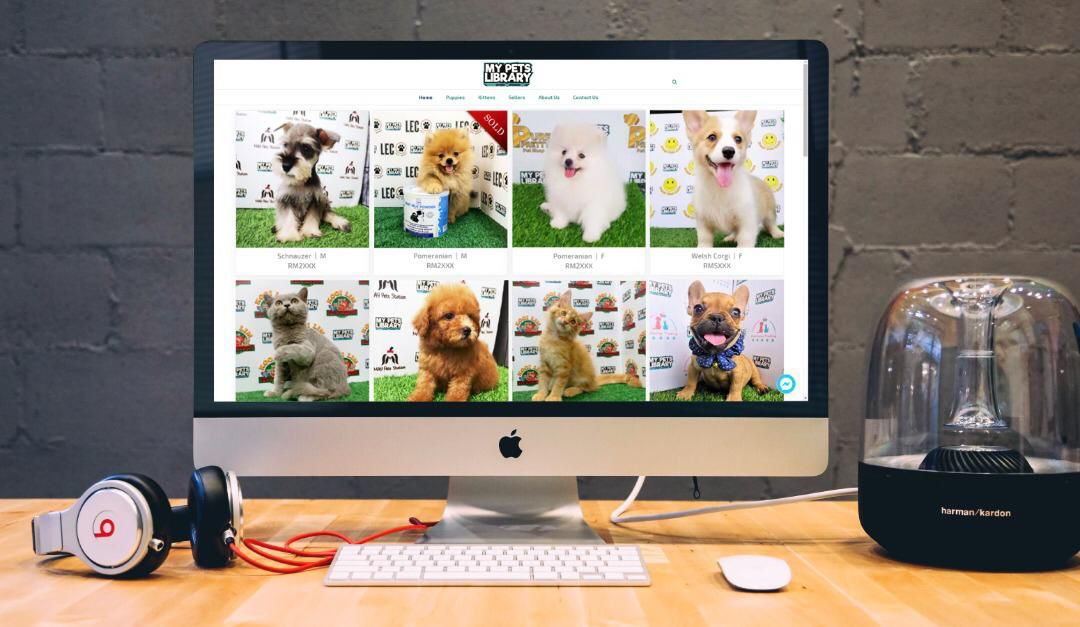 Mypetslibrary is the 1st Online Pet Store Platform featuring pets and gathers trusted pet sellers across Malaysia. In Mypetslibrary, they offer variety breeds of kittens and puppies for sale by these pet sellers and pet shops. Rest assured, they are well known and have up to 5 years experiences. You can simply browse for your favourite Pomeranian puppy in www.mypetslibrary.com, scrolling at their full set of pictures and videos, and contact the seller instantly if you fall in love with the Pomeranian puppy at first glance and decided to give him a forever loving home. Hence, if you browse for your new pet in Mypetslibrary, there will no worries of dealing with irresponsible sellers, scammers or having limited choice of your favourite breed.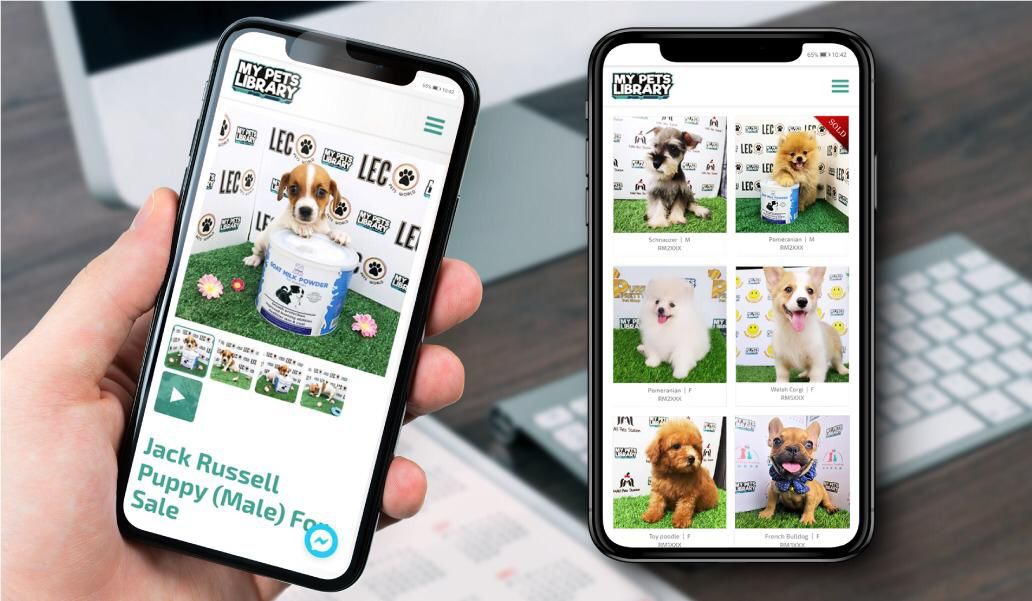 If you are not sure on which type of breed suits your lifestyle and home environment, or you are a new paw daddy & mummy, and in need of some advice on how to handle your new family member, you may look for Mypetslibrary's customer service helpline, say HELLO and let's have some Pawtalk. They will answer your inquiries well for sure.

In general, looking after a pet may be a big responsibility, but when you consider about their lovely companionship, how they never let you being alone, the fun and laughter they brought to your family, these pets will make all that hard work of yours worthwhile.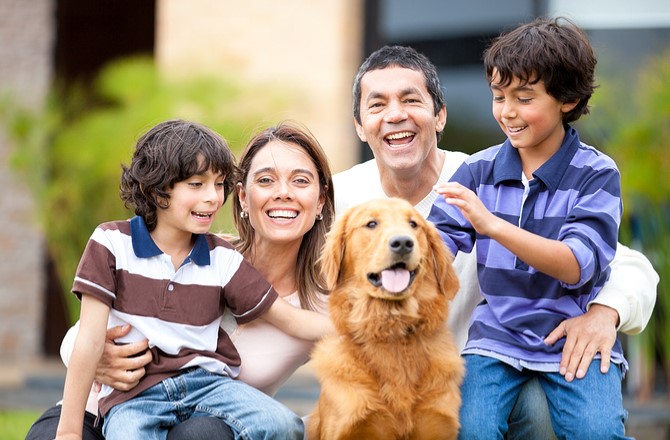 Therefore, Mypetslibrary is the largest platform in Malaysia. If ......see more